Real Estate
Real Estate Attorneys in Nassau and Suffolk Counties
Real Estate Guidance in Long Island
Buying or selling a home is an exciting endeavor. It is also inevitably a high-stakes transaction that tends to be accompanied by stress and risk. Having a trusted, capable legal advocate by your side can help ensure your interests are protected throughout the closing process.
At DiPaolo & DiPaolo, we are prepared to help buyers and sellers successfully navigate real estate transactions of all sizes and complexities. Our Nassau and Suffolk County real estate lawyers have over 50 years of combined experience and understand how to close efficiently and safely. You will have direct, 24/7 access to our attorneys, who will be available to answer your questions, address concerns, and provide updates. Whether your planned purchase is beset by title issues or you encounter problems that warrant a renegotiation of sale terms, we have the skills and knowledge required to facilitate an optimal outcome.
---
Call (516) 774-2040 or contact us online to request a free case evaluation. Se habla español.
---
How Real Estate Closings Work in New York
You may already have a real estate agent or broker if you are looking to buy or sell real property. While agents and brokers are useful representatives who provide important services, they will generally not be enough to complete a transaction.
In New York, a real estate agent or broker cannot draft legal contracts or give legal advice. Though hiring legal representation is technically optional, it is almost always in your best interest to get an attorney to create all necessary contractual documents. A legal professional can also provide tailored guidance throughout closing.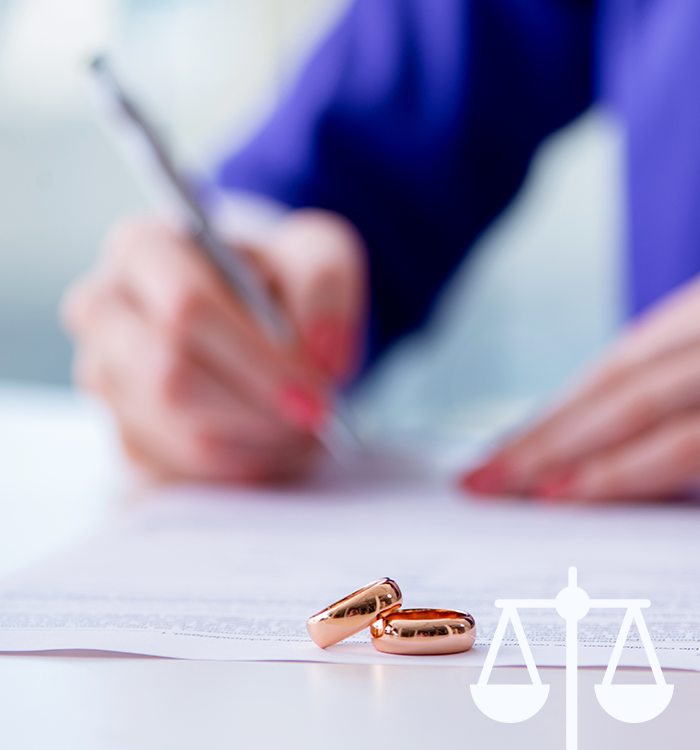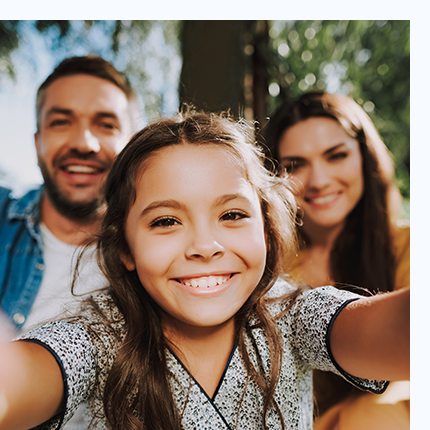 Our Nassau and Suffolk County real estate attorneys can assist you with each stage of the closing process:
Drafting the Purchase and Sale Agreement. When a buyer and seller agree to move forward with a real estate transaction, they must create and sign a purchase and sale agreement, which will dictate the purchase price and all other pertinent terms.
Managing Escrow. The buyer will generally make a "good faith" deposit into a neutral, third-party escrow account until the closing has been completed. The escrow account will also hold any other funds and documents required to ensure a safe transaction.
Performing a Title Search. The buyer must verify that the property they are hoping to purchase has a "clean title." A title search will detect any disputes of ownership or other claims on the property. These problems, known as "title defects," must be addressed and resolved before the transaction can continue. Examples of title defects include liens, easements, boundary disputes, conflicting wills, and property record errors.
Procuring Title Insurance. Even if the property appears to have a clean title (or the buyer seemingly resolves all outstanding title defects), the buyer should invest in title insurance. This provides additional peace of mind and protection in the event someone later claims ownership of the property.
Conducting a Physical Home and Pest Inspection. The buyer should hire professional specialists to thoroughly assess the condition of the home, including evaluating the presence of any dangerous pests. If serious issues are discovered, the buyer and seller may need to renegotiate the purchase and sale agreement (including the price). If the seller refuses or is unable to fix one or more of the problems, the buyer may be able to back out of the transaction.
Carrying Out a Final Walk-Through. After the buyer has secured financing and finalized any necessary renegotiations, the buyer should perform a personal, in-person inspection of the home to confirm all outstanding issues have been satisfactorily resolved.
Signing Closing Documents. The buyer and seller must review and sign a litany of contracts to finalize the transaction.
A typical residential real estate closing can take anywhere between 30 and 90 days. Our Nassau and Suffolk County real estate lawyers will be there to provide dependable support every step of the way.
---
If you need assistance with a real estate transaction, turn to DiPaolo & DiPaolo. Call (516) 774-2040 or contact us online to discuss your case with us.
---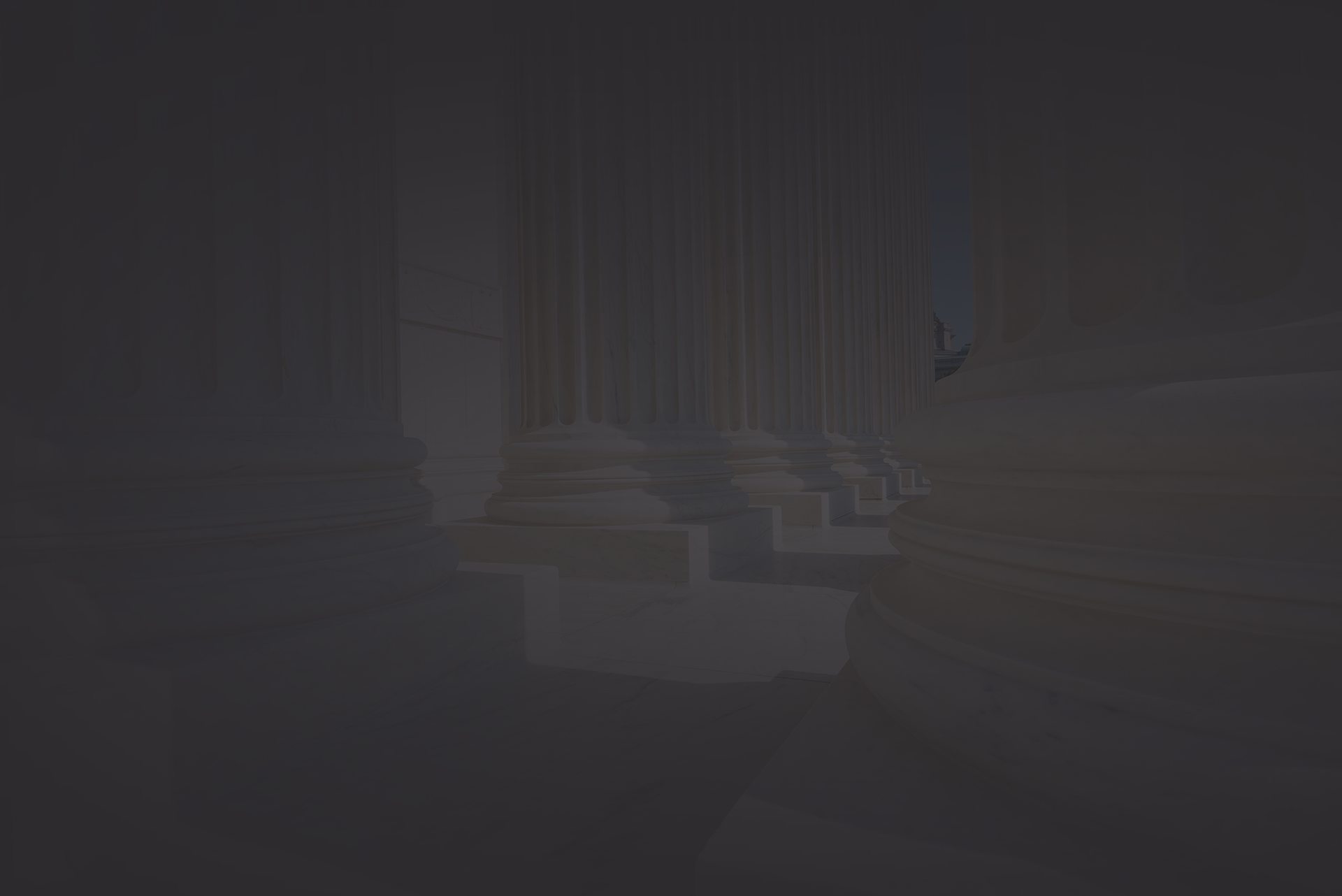 Our Values What Makes Us Different?
Our Clients Have Direct Access to Us

Featured on CNBC and Fox News

Trial Attorneys With Over 50 Years of Combined Experience

We Offer 24/7 Emergency Services
Free Consultations Available Get the Help You Need