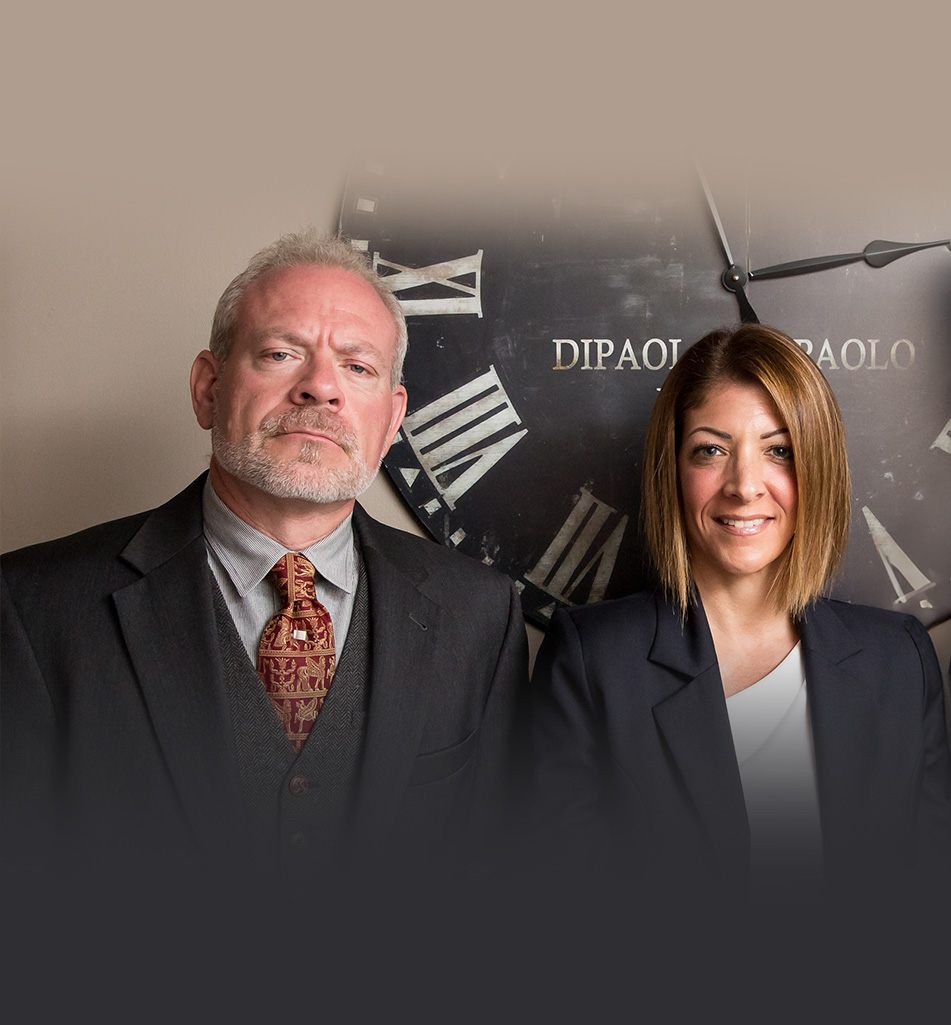 Emergency Legal services available 24/7
The Experience & Knowledge You Need
Our team at The Law Offices of DiPaolo & DiPaolo, LLP is equipped to handle a broad range of legal situations. Contact us today to discuss your unique legal needs and let us formulate a plan that protects both you and your rights.
"She fights for you and keeps you calm throughout the toughest times that come up in your life."

Mike

Free Consultations Available
Let Us Solve Your Legal Problems
We offer 24 hour, 7 days a week emergency services for our clients. Our phones are always staffed with LIVE receptionists. Call anytime - day or night for legal help.
A Wide Range of Legal Services Backed by Decades of Experience
Going through a divorce is emotionally and financially draining for everyone involved. With so much at stake, including the future of your family, you deserve a capable legal representative who is committed to doing whatever it takes to secure a favorable result. Whether your disputes concern matters of child custody, child support, spousal support, or property division, we have the knowledge and skills you need to succeed.
In addition to assisting with complex divorce cases, our team at DiPaolo & DiPaolo is prepared to handle a variety of criminal and civil matters. If you have been charged with a crime, including a traffic violation or DWI, we can aggressively defend you and seek the best possible resolution. We can guide you through complex real estate transactions. Should you suffer injuries in an accident that was not your fault, we can fight to recover compensation through a personal injury claim. Whatever your situation, we are confident our Nassau and Suffolk County attorneys can arrive at a solution that meets your needs.
When you come to us for help, you will work closely with our legal professionals, who will take the time to understand your goals and review every element of your case. We will walk you through your rights and legal options, including potential scenarios and outcomes. Our team will make every effort to efficiently pursue an optimal solution while avoiding costly legal consequences. In all cases, we will work to narrow and settle the issues at hand before proceeding to trial. If a trial is unavoidable, you can rest assured your case is in good hands. We are tenacious litigators who will fight to protect your interests in and out of the courtroom.
---
Contact us online or call (516) 774-2040 to learn more about what our legal professionals can do for you.
---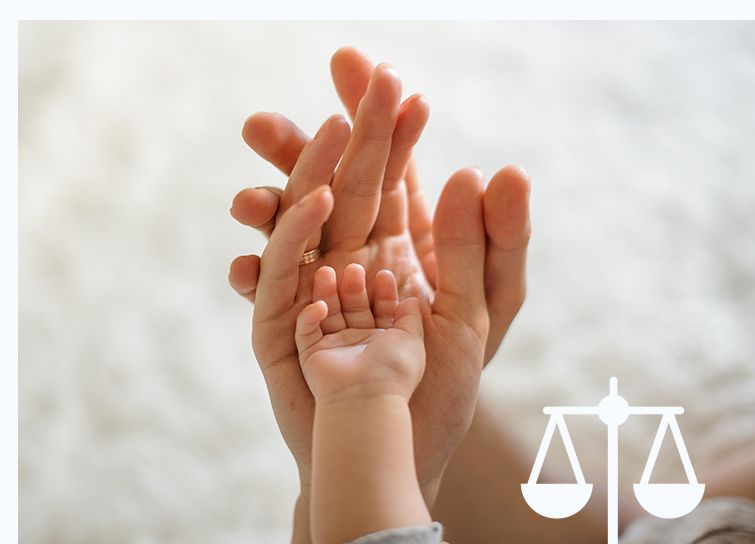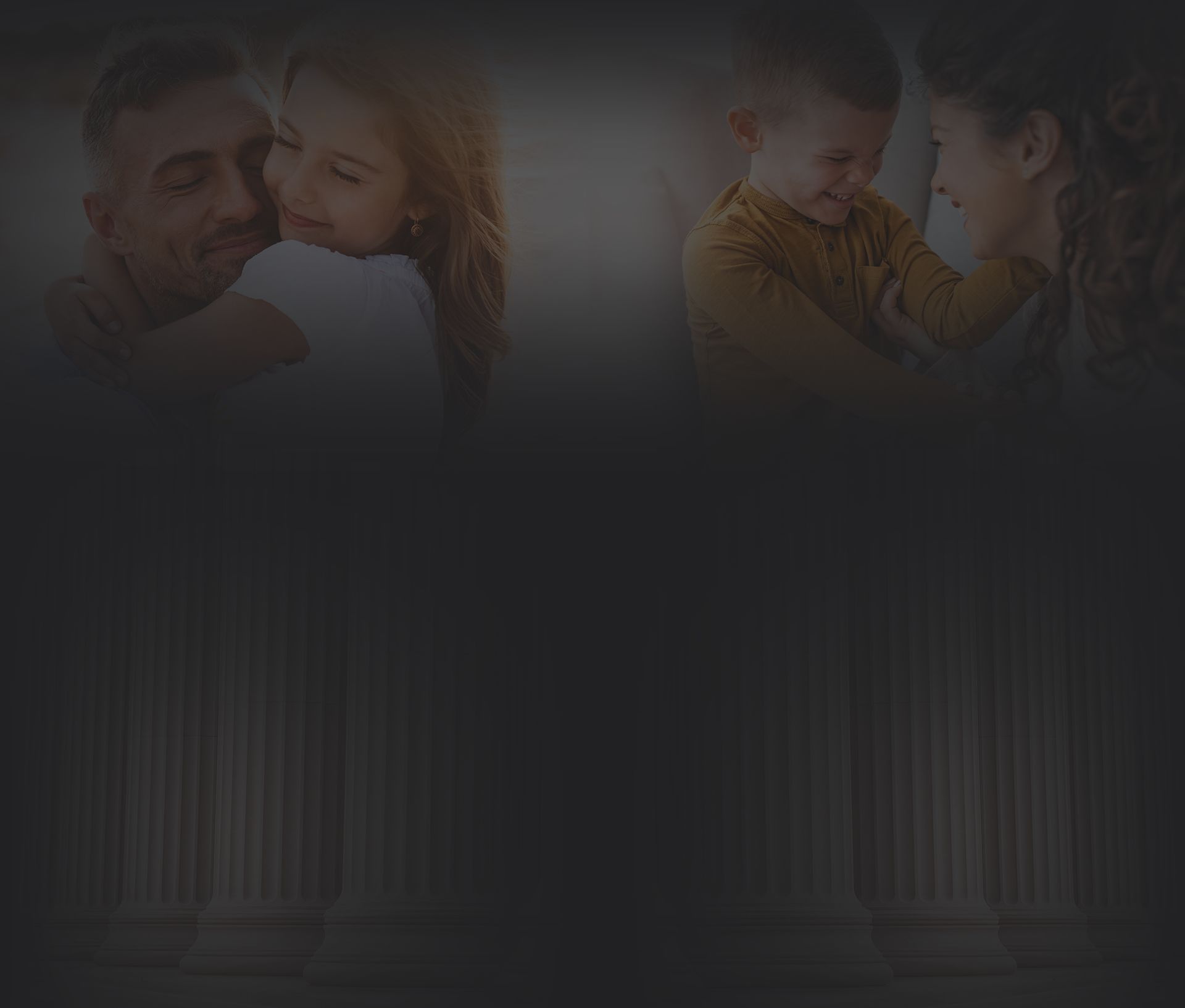 The Right Firm Makes a Difference
Our Clients Have Direct Access to Us

Featured on CNBC and Fox News

Trial Attorneys With Over 50 Years of Combined Experience

We Offer 24/7 Emergency Services