Matrimonial Law
Divorce Attorneys Serving Nassau and Suffolk Counties
Divorce Representation in Long Island
Going through a divorce is never easy, and the process is often fraught with legal complications and disputes. You should always retain legal representation to protect your and your family's interests, even if you believe the separation will be uncontested.
At DiPaolo & DiPaolo, we make it our mission to help individuals navigate divorce proceedings as efficiently and painlessly as possible. Our Nassau and Suffolk County divorce lawyers have over 50 years of combined experience and are extremely well-versed in New York matrimonial law. We understand how to effectively advocate for clients in disputes involving child custody, child support, spousal support, and property division. You will have 24/7, direct access to our legal professionals from beginning to end, and we will do everything possible to facilitate a favorable outcome.
---
Schedule a free case evaluation by calling (516) 774-2040 or contacting us online. Se habla español.
---
Matters Decided in a New York Divorce
Regardless of whether your divorce involves allegations of fault, you and your spouse will need to decide how several important matters will be handled. It is in these areas that contentious, sometimes irreconcilable disputes may develop.
Our Nassau and Suffolk County divorce attorneys can assist with conflicts involving:
Child Custody. You and your spouse must decide who will have legal and physical custody of your minor children. Physical custody determines who the child will live with, while legal custody covers who gets to make decisions about the child's upbringing. New York courts tend to favor parents sharing both types of custody, and they make decisions based on what they believe to be in the best interests of the child.
Child Support. Both parents are responsible for financially supporting their children's needs, but the non-custodial parent (the parent without primary physical custody) will typically be expected to make court-ordered payments to the custodial parent. The court will evaluate each parent's income, the child's financial needs, and other factors when determining a support amount.
Spousal Support. The higher-earning spouse may be required to pay spousal support, or alimony, to the lower-earning spouse following a divorce. The length of spousal support obligations will depend on the length of the marriage.
Property Division. Marital property, or assets obtained during the marriage, will be divided "equitably" in a New York divorce. This does not guarantee a 50/50 split, and the court will consider many factors when deciding who gets what. Separate property, which is acquired before the divorce or as the result of an inheritance, gift, or personal injury award, is not divided.
Prenuptial Agreements. Some couples will sign prenuptial agreements before getting married. These contracts will specify how property will be divided in the event of a divorce. A prenuptial agreement must be notarized and will not be enforceable if the terms are unfair or if either spouse signed the contract under duress. Prenuptial agreements cannot generally influence matters of child custody or child support in New York.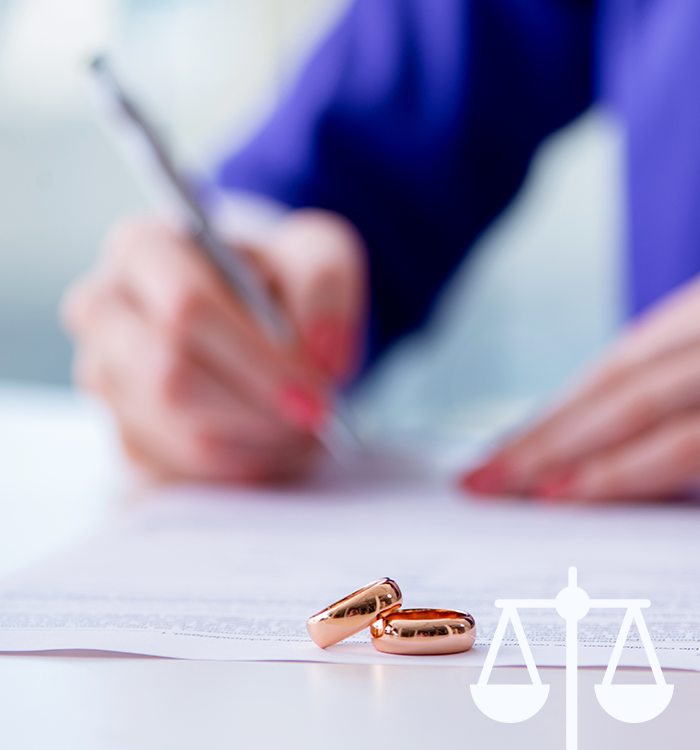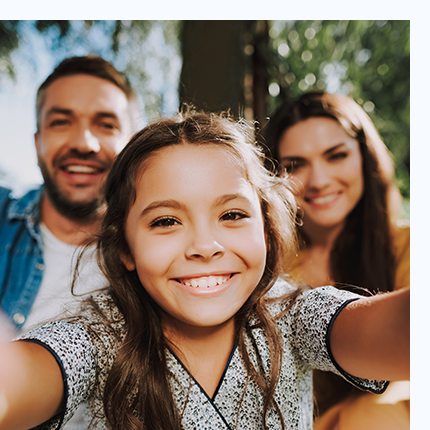 If you and your spouse agree on how to approach each of these areas, you can file for an "uncontested" divorce. A divorce becomes "contested" if a disagreement requires court intervention.
Our Nassau County divorce lawyers will work to satisfactorily resolve disputes without going to trial. This may involve exploring alternative dispute resolution mechanisms, including mediation. Should an acceptable resolution prove unfeasible, we will aggressively represent your interests in court and fight to obtain the best possible result.
---
If you are preparing to go through a divorce, do not wait to get legal advice. Call (516) 774-2040 or contact us online to discuss your strategy today.
---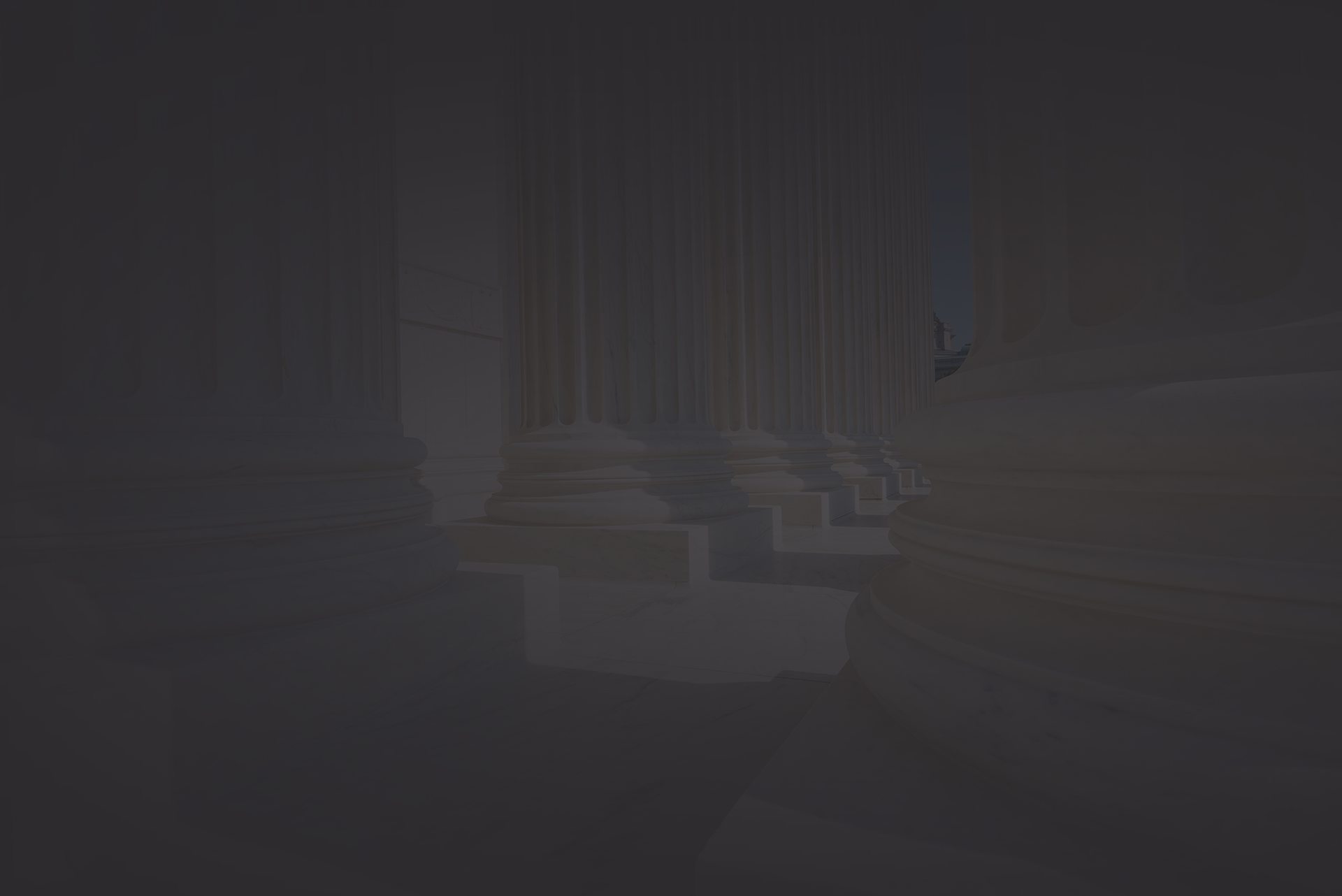 Our Values What Makes Us Different?
Our Clients Have Direct Access to Us

Featured on CNBC and Fox News

Trial Attorneys With Over 50 Years of Combined Experience

We Offer 24/7 Emergency Services
Free Consultations Available Get the Help You Need