Estate Planning
Estate Planning Attorneys Serving Nassau and Suffolk Counties
Estate Planning Support in Long Island
Considering what will happen to you, your loved ones, and your property once you pass away or become incapacitated may feel uncomfortable, but it is an important thought exercise with far-reaching implications. No matter your age, health, or financial circumstances, proactively preparing for the future is always in your best interest.
Creating an estate plan gives you the peace of mind of knowing your wishes will be honored and your affairs will be thoughtfully managed once you are gone. At DiPaolo & DiPaolo, we are committed to helping individuals from all backgrounds implement meaningful estate planning solutions. Our Nassau and Suffolk County estate planning lawyers have over 50 years of combined experience and can provide the comprehensive assistance you need to protect the things most important to you. You will have direct, 24/7 access to our lawyers throughout our handling of your case, and we will tailor our approach to suit your unique needs and concerns. Whether you are brand new to estate planning or need help adjusting existing documents, we can offer the dependable support you deserve.
---
Schedule a free initial consultation by calling (516) 774-2040 or contacting us online. Se habla español.
---
Why You Always Need an Estate Plan in New York
If you are young, healthy, and/or have relatively few assets, you may decide estate planning is not worth thinking about until you are older. This is a common mistake that can produce tragic consequences. No one is certain about the future, and you cannot implement estate planning documents once you are gone or incapacitated.
Having a plan in place as early as possible can prevent a situation where you have no control over what happens to you or your assets. Should you pass away without a will or trust, for example, your assets will be subject to New York's intestacy laws and will be generally divided amongst your closest surviving relatives.
At the same time, you can save your family a tremendous amount of grief and stress by giving them enforceable instructions. If you do not give someone powers of attorney or establish an advance directive, your loved ones may be forced to go through a laborious legal process should you ever become unable to communicate. Otherwise, there will be no one who will be able to directly advocate for you.
In other words, you should implement at least a basic estate plan as soon as you can. Anyone age 18 or over should have a will and other crucial documents that prepare for incapacity. Our team at DiPaolo & DiPaolo can help you get started.
Types of Estate Planning Tools
Estate planning instruments can perform a variety of functions. Some documents are more complex than others, and the tools your situation may require will depend on your specific goals.
Our Nassau and Suffolk County estate planning attorneys can assist you with a wide range of estate planning solutions, including:
Wills. You may already be familiar with the concept of a will, which allows you to choose who will inherit your assets, who will care for your minor children, and who will serve as your personal representative during the estate settlement process. Wills become public documents, and property named in them must be probated before they can be passed to your heirs. They can also be easily contested by interested parties. Still, a will is often a good starting point for any estate plan.
Trusts. A trust is a more robust document that can operate similarly to a will while offering more comprehensive, flexible features. When you create a trust, you will choose a trustee to manage trust assets and carry out the trust's instructions for the benefit of your beneficiaries. Trust assets are exempt from probate, meaning you can generally pass them to heirs without court involvement. They are also completely private. A revocable trust is modifiable and is frequently used in place of a will. An irrevocable trust is not changeable but can be used to protect assets or minimize the impact of estate taxes.
Powers of Attorney. When you choose a power of attorney, you give someone the authority to act on your behalf in certain situations. Some people use powers of attorney outside the context of estate planning to remotely carry out business deals: For example, a person may give a legal professional power of attorney to sign an important contract while they are away on vacation. A power of attorney can also be used to protect yourself if you become incapacitated. You can set your agent's powers to "spring" when you become unable to communicate, at which point they will be legally able to act as your agent within the scope you set. You can elect to give your agent the ability to pay your bills or advocate for you in healthcare settings, for example.
Advance Directives. You will more likely than not have preferences for the types of medical care you would want to receive (or not receive) were you to become hospitalized. Depending on the severity of the condition, you may not have the ability to verbally communicate these preferences. An advance directive allows you to establish many types of enforceable healthcare instructions. You can specify whether you wish to be resuscitated, whether you are willing to risk experimental surgery if it might save your life, any medications you do not want to receive, or how you would like your medical team to approach end-of-life care. Your power of attorney will ideally be the person who will work to enforce the instructions in your advance directive.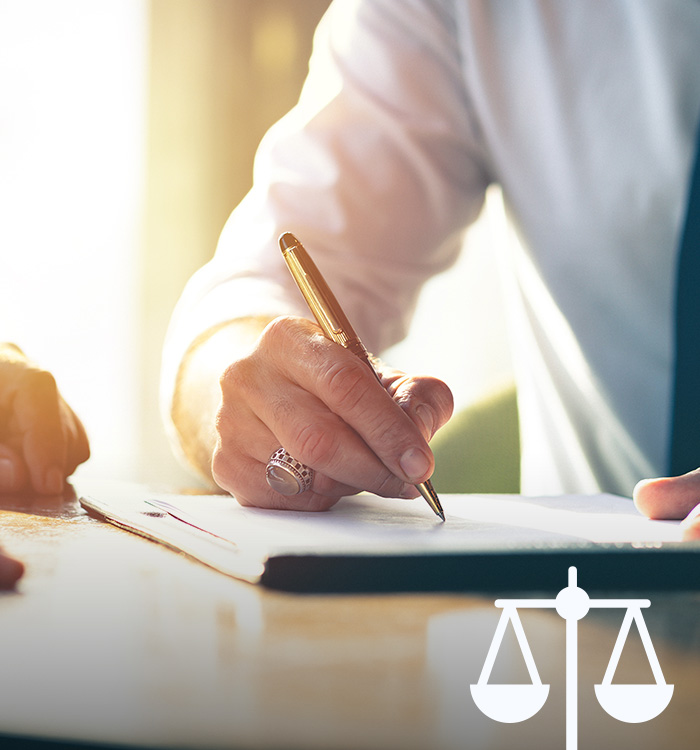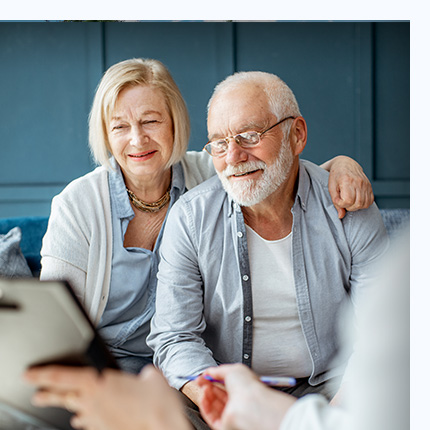 Updating Your Estate Plan in New York
You must update your estate plan throughout your lifetime, especially as your priorities shift and your circumstances change. At the very least, you should review your estate planning documents every few years, even if it feels like your goals have remained consistent.
You should immediately go over your estate plan if you experience any major life event, such as:
A marriage
A divorce
A new child
A dramatic change in financial circumstances
A change in medical circumstances
A move to a new state (which may have different estate planning laws)
You should also make changes to your estate plan if you no longer wish to include a previously chosen beneficiary, personal representative, guardian, trustee, or anyone else listed in a document. Our Nassau and Suffolk County estate planning lawyers can assist with these reviews and help you make any necessary modifications.
---
Ready to get started on your estate plan? Contact us online or call (516) 774-2040 today.
---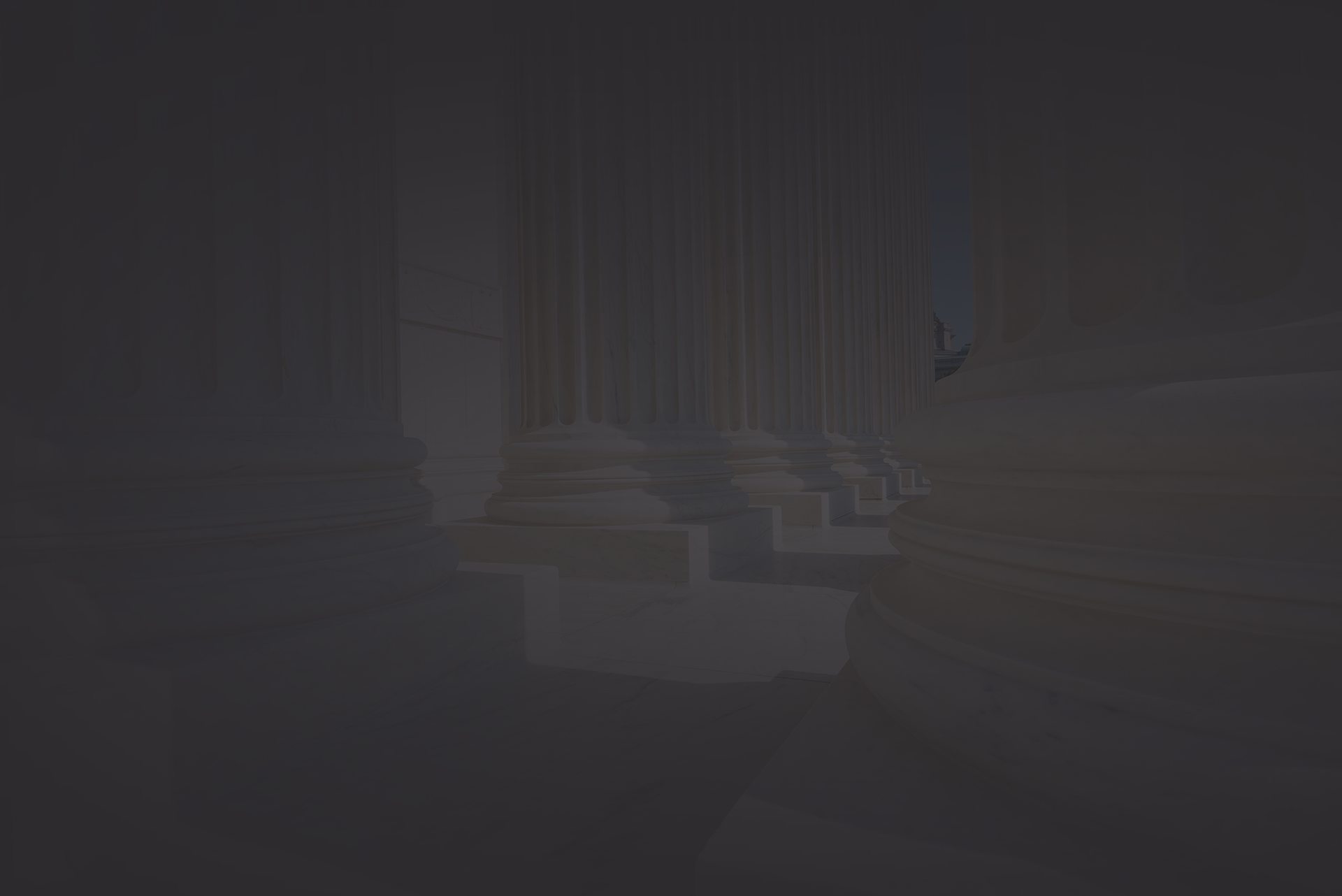 Our Values What Makes Us Different?
Our Clients Have Direct Access to Us

Featured on CNBC and Fox News

Trial Attorneys With Over 50 Years of Combined Experience

We Offer 24/7 Emergency Services
Free Consultations Available Get the Help You Need