Child Custody & Child Support
Child Custody & Support Services in Nassau and Suffolk Counties
Child Custody & Support Advocacy in Long Island
A divorce and its aftermath can quickly become contentious if there are disagreements over matters of child custody or support. As a parent, you naturally want what is best for your family, and you want to ensure your child has the resources they need to live a happy life.
Whether you are currently going through a divorce or are looking to modify an existing order, you need a strong legal advocate by your side. At DiPaolo & DiPaolo, we have the experience and knowledge your family needs to succeed. Our Nassau and Sufffolk County child custody and support lawyers will work to protect your interests 24/7. We are always available to take your call, and you will have direct access to our skilled attorneys throughout our handling of your case. Our team is compassionate to the stress and uncertainty you are experiencing and will do everything possible to swiftly deliver a favorable outcome.
---
Contact us online or call (516) 774-2040 to schedule a free initial consultation. Se habla español.
---
How Child Custody Disputes Are Decided in New York
When a divorce becomes inevitable, many parents are understandably concerned about the well-being of their children. In New York, there are two types of custody that must be determined: physical custody and legal custody.
A child lives with the parent who has physical custody. In some cases, joint custody – where the child spends a substantial amount of time (though not necessarily an equal amount of time) with both parents – may be possible. In many cases, however, one parent will have primary physical custody and will be referred to as the "custodial" parent. The other parent, barring any disqualifying circumstances, will have a visitation schedule that entitles them to spend specified periods of time with their child.
Legal custody covers who gets to make decisions about how the child is raised. A parent with legal custody gets a say in the child's education, religious upbringing, medical care, and other important decisions. Parents often share legal custody, even if one parent has primary physical custody.
When parents cannot agree on physical or legal custody, a New York family court will step in to settle the matter. In deciding these cases, the judge will consider what they believe to be in the best interest of the child.
The family court will consider a wide range of factors when evaluating a child custody dispute, including:
The child's relationship with each parent
Who the child has been living with and spending time with
The physical and mental fitness of each parent, including any history of violence or substance abuse
The work schedule of each parent
Each parent's ability to care for and provide for the child's unique needs
Whether one parent has attempted to turn the child against the other parent
The child's personal preference (if they are older)
Our Nassau County child custody and support attorneys recognize the future of your family is at stake and endeavor to provide the best possible representation in these matters. We understand how to build and present a persuasive case arguing for physical and/or legal custody and will fight for your preferred arrangement.
How Child Support Is Determined in New York
After a divorce, both parents are responsible for financially supporting their children in New York. It is assumed that the parent with primary physical custody will contribute what the child needs on a day-to-day basis. The non-custodial parent is often obligated to make child support payments to the custodial parent. These payments typically last until the child turns 21, though there are exceptions.
In New York, the court will evaluate each parent's income and the number of children each parent is responsible for when determining the appropriate child support amount. Additional formulas may be used if one or both parents' income exceeds a certain amount. The child's healthcare, childcare, and health insurance expenses will also be evaluated. At DiPaolo & DiPaolo, we are extremely familiar with these guidelines and will work to secure a just, optimal arrangement.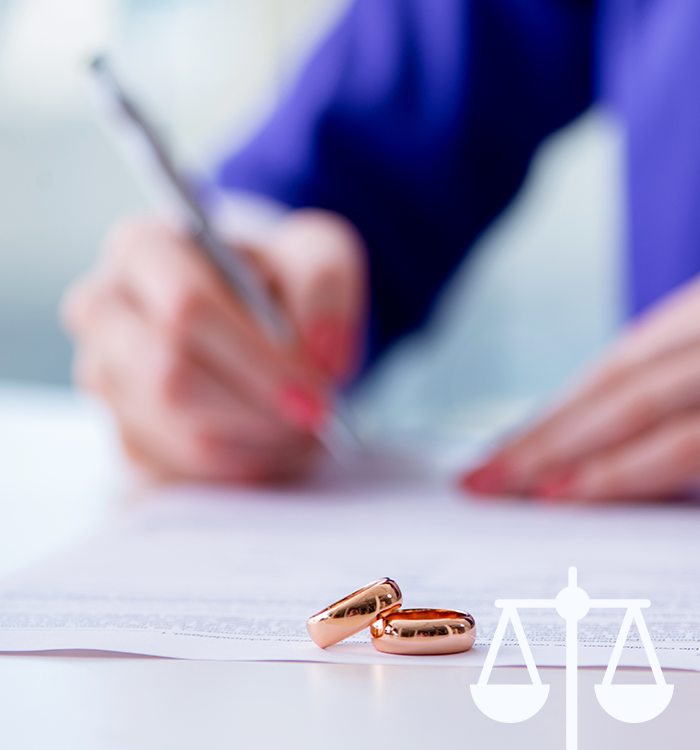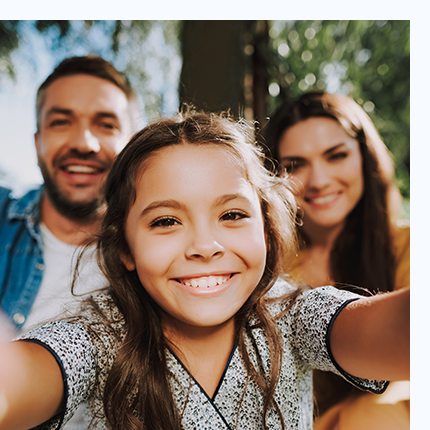 Modifying Child Custody or Child Support Orders in New York
You may disagree with some of the decisions a judge makes in your divorce case. Unfortunately, you cannot "appeal" and attempt to modify a child custody or child support order just because you feel it is unfair.
Still, these orders are not permanently set in stone. If your family experiences a "substantial change in circumstances" after your divorce is finalized, you have the right to request a change to a child custody or child support order.
Examples of "substantial change in circumstances" recognized in New York include:
A parent abusing, neglecting, or abandoning a child
A parent developing a substance abuse problem
A parent being convicted of a crime
A parent planning to move a significant distance away from the other parent
A parent remarrying
The custodial parent failing to honor the visitation schedule ordered by the court
Either parent experiencing a 15% or greater reduction or increase in income (if the order was issued on or after October 13, 2010)
If your divorce order was issued on or after October 13, 2010, you can also move to modify a child custody or child support order if it has been at least three years since the order's issuance. When a child is at least 12 years old, they can also request a change. Finally, parents can mutually agree to change a child custody or child support order, but they must present the new arrangement to a judge and secure approval.
Altering a child custody or child support order is not typically easy, especially if the other parent is against your proposal. Our Nassau County child custody and support lawyers can review your new circumstances and advise whether an attempt to modify an order is likely to succeed. If we believe you have a case, we will do everything we can to facilitate the desired change.
---
Have questions about child custody or support? Call (516) 774-2040 or contact us online to discuss your case with our legal professionals.
---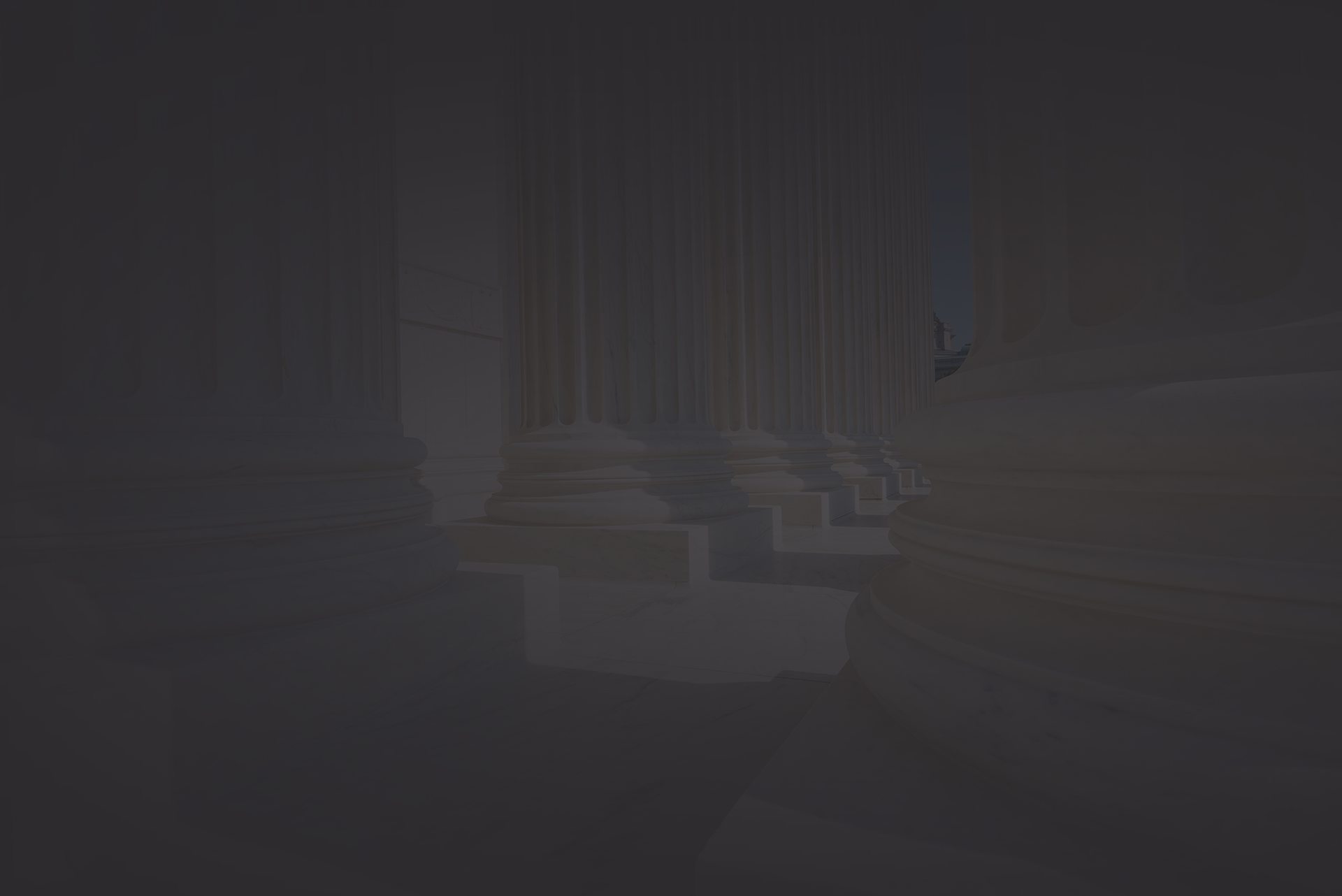 Our Values What Makes Us Different?
Our Clients Have Direct Access to Us

Featured on CNBC and Fox News

Trial Attorneys With Over 50 Years of Combined Experience

We Offer 24/7 Emergency Services
Free Consultations Available Get the Help You Need