Criminal Law
Nassau County Criminal Defense Attorneys
Seasoned Criminal Defense Representation in Long Island
When you are charged with a crime, your rights, freedom, and future are on the line. Even a misdemeanor conviction can result in jail time, costly fines, and a criminal record that will limit access to opportunities. With so much at stake, you should never go through the criminal defense process alone. Having an aggressive advocate by your side from the beginning can dramatically increase the likelihood of a favorable outcome.
At DiPaolo & DiPaolo, we are committed to providing tenacious representation to individuals charged with a wide variety of crimes. Our Nassau County criminal defense lawyers have over 50 years of combined experience and are well-versed in how to effectively advocate for our clients. We recognize that you are going through an unimaginably stressful and frightening time, which is why our legal professionals will be available to you 24/7. Our team will make every effort to secure the best possible result, which may include getting your charges reduced or dismissed. If necessary, we are always ready to go to trial and will leverage our extensive skills and knowledge to protect your interests in and out of the courtroom.
---
If you or someone you love has been charged with a crime, schedule a free initial consultation today by calling (516) 774-2040 or contacting us online. Se habla español.
---
What To Do Following an Arrest in New York
Being arrested can be terrifying, especially if it happens suddenly and you are confident you did nothing wrong. Even if the arrest feels unfair, comply with police instructions and do not resist. Becoming argumentative or attempting to flee will only make the situation worse.
Anything you say can and will be used against you, so it is paramount that you exercise your right to remain silent. Law enforcement officers may sit you down, ask you questions, or request a statement. No matter what they say, they are not acting in your best interest, and you are not obligated to respond.
You always have a right to legal representation in criminal matters, so get in touch with DiPaolo & DiPaolo as soon as you can after an arrest. Again, say nothing until you have spoken to our legal professionals. Keep quiet and continue to ask for a lawyer.
Once we have reviewed the facts of your case and listened to your story, we will get to work on your defense and walk you through the next steps. Our Nassau County criminal defense attorneys will be direct, transparent, and realistic when discussing possible strategies and outcomes. We will also help you navigate any concerns that may arise during negotiations or ahead of a trial.
Criminal Defense Matters We Handle
Criminal offenses are charged as misdemeanors or felonies. Felonies are more serious than misdemeanors and carry harsher penalties.
In New York, misdemeanors are divided into three categories:
Class A Misdemeanors. Punishments include up to one year of incarceration. Examples include petit larceny, illegally accessing a computer or network, third-degree assault, and forcible touching.
Class B Misdemeanors. Penalties include up to 90 days of incarceration. Examples include harassment, public lewdness, and fourth-degree stalking.
Unclassified Misdemeanors. Punishments are specific to each offense. Examples include reckless driving and driving with a suspended license.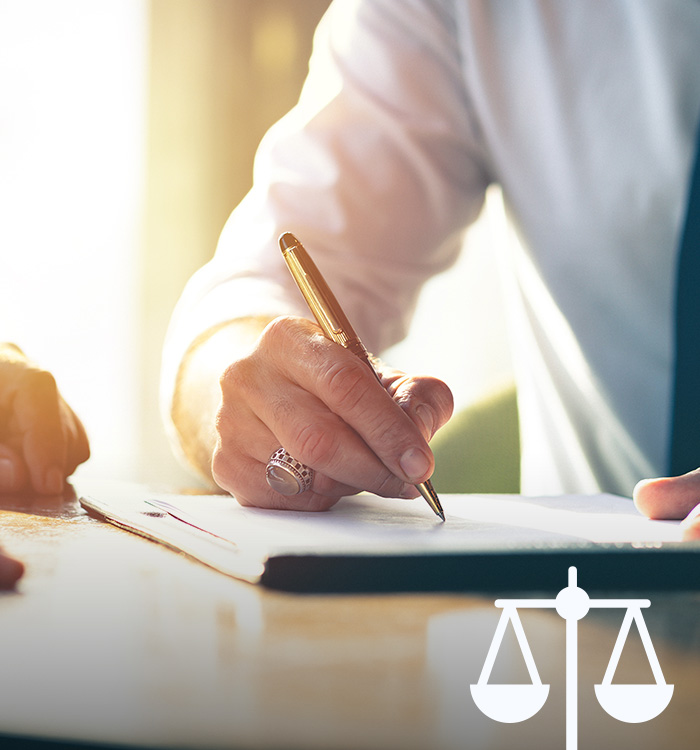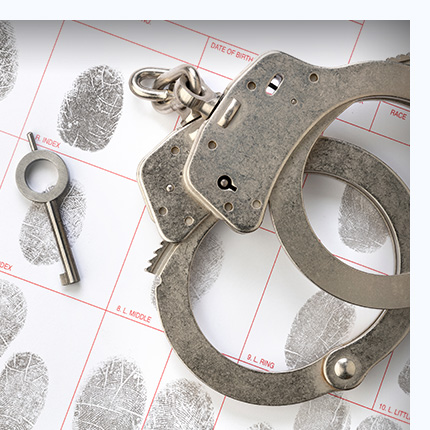 Felonies are divided into five categories:
Class A Felonies. Penalties may include life imprisonment. Examples include aggravated murder, kidnapping, and arson.
Class B Felonies. Punishments can include up to 25 years of incarceration. Examples include violent assault, rape, drug trafficking, and armed robbery.
Class C Felonies. Penalties can include up to 15 years of incarceration. Examples include fraud, larceny, and robbery.
Class D Felonies. Punishments may include up to 7 years of incarceration. Examples include first-degree identity theft, fifth-degree drug possession, and criminal trespassing.
Class E Felonies. Penalties may include up to 4 years of incarceration. Examples include defrauding the government, criminally negligent homicide, and perjury in the second degree.
Any criminal conviction could affect your ability to secure housing or employment, as landlords and employers may conduct background checks. A felony conviction can also result in a loss of firearm rights, and you will be unable to vote while incarcerated.
Our Nassau County criminal defense lawyers will fight to prevent a conviction if you have been charged with a:
Drug Crime, such as possession, trafficking, manufacturing, or sale of a controlled substance
Sex Crime, such as sexual assault, sexual abuse, forcible touching, sexual misconduct, or rape
Theft Crime, such as petit larceny, grand larceny, robbery, or burglary
Traffic Crime, such as DWI, reckless driving, driving on a suspended or revoked license, or fleeing from an accident
Violent Crime, such as assault, kidnapping, stalking, harassment, murder, manslaughter, or homicide
White-Collar Crime, such as embezzlement, falsifying business records, forgery, extortion, identity theft, or money laundering
---
The sooner you get in touch with our team, the sooner we can start building your defense. Contact us online or call (516) 774-2040 today.
---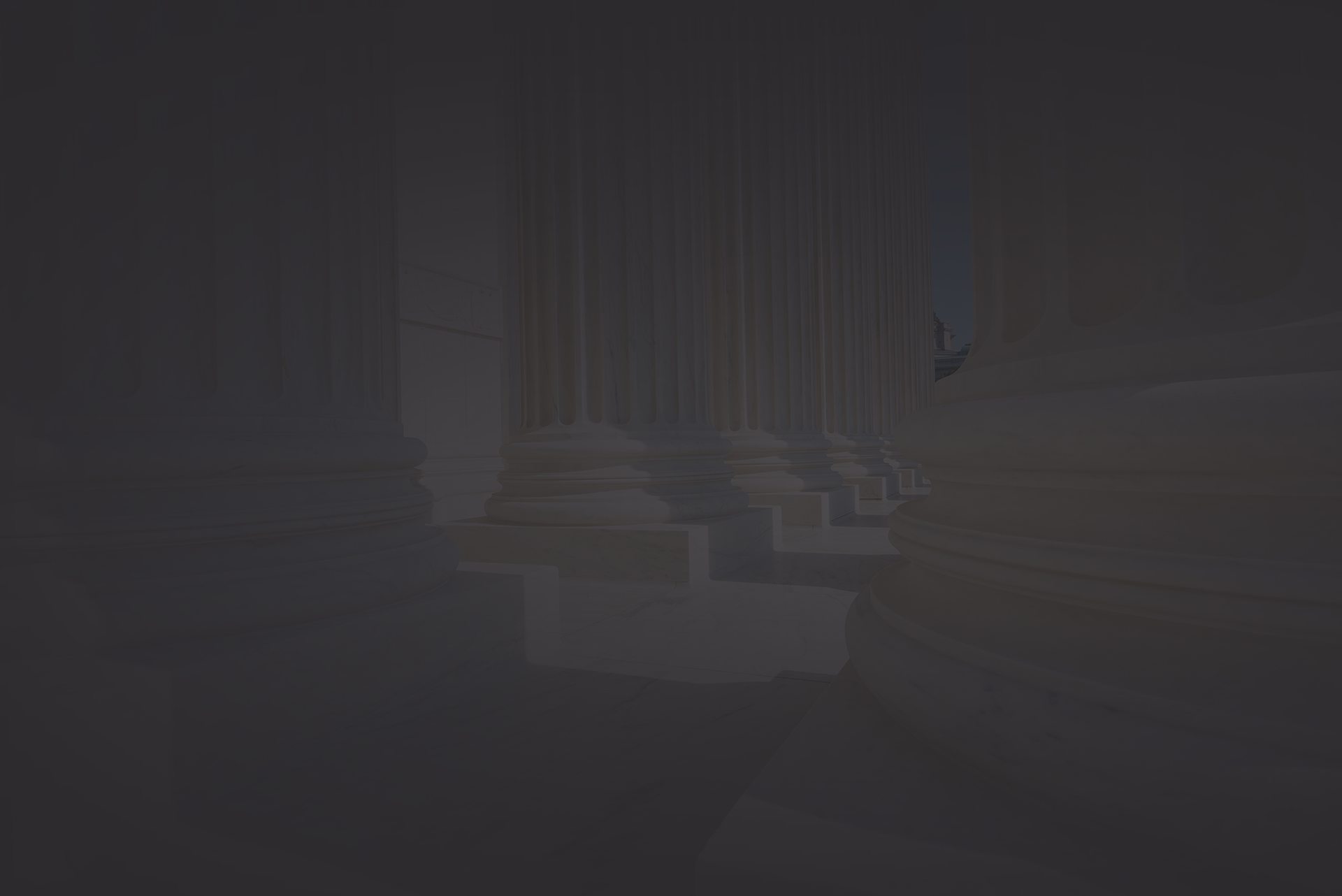 Our Values What Makes Us Different?
Our Clients Have Direct Access to Us

Featured on CNBC and Fox News

Trial Attorneys With Over 50 Years of Combined Experience

We Offer 24/7 Emergency Services
Free Consultations Available Get the Help You Need