Practice Areas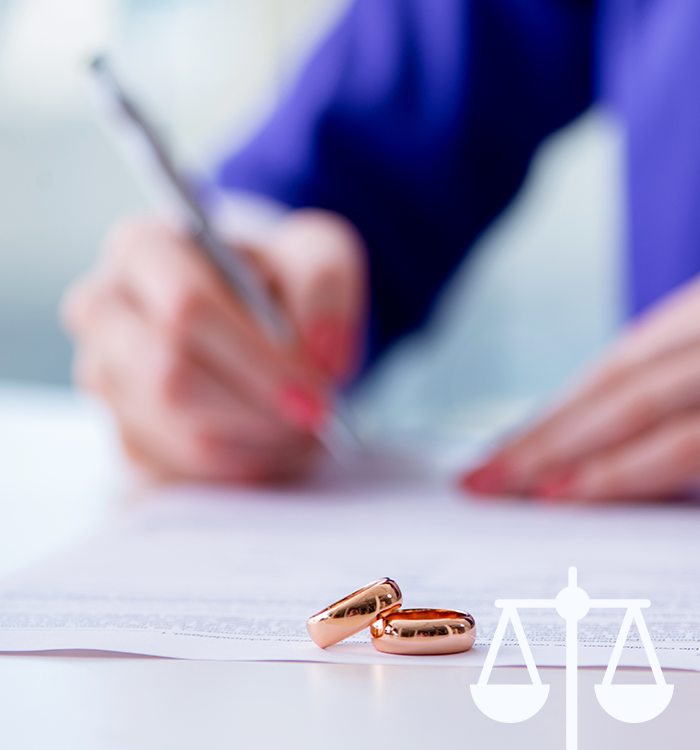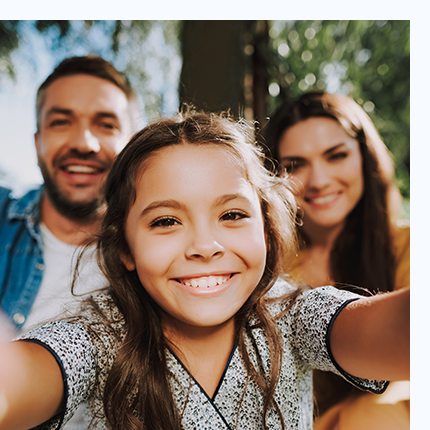 Practice Areas
Responsive Legal Services in Nassau County, Suffolk County, and Across Long Island
If you require emergency legal assistance, DiPaolo & DiPaolo can provide the dependable support you need to succeed. Our accomplished team of attorneys has over 50 years of combined experience and can be reached 24/7. When you hire our firm, you will receive direct access to our lawyers from beginning to end, and we will do everything we can to facilitate a successful outcome in your case, no matter the complexity or severity of your circumstances. We will help you understand your rights, legal options, and possible outcomes so that you can feel confident in our strategy.
Do not face difficult legal problems without professional guidance. The sooner you get in touch with us, the better. We can help you avoid expensive legal consequences and work to resolve your issue as quickly as possible.
---
Your initial consultation is free, so call (516) 774-2040 or contact us online today. Se habla español.
---
Our Legal Focus Types of Cases We Handle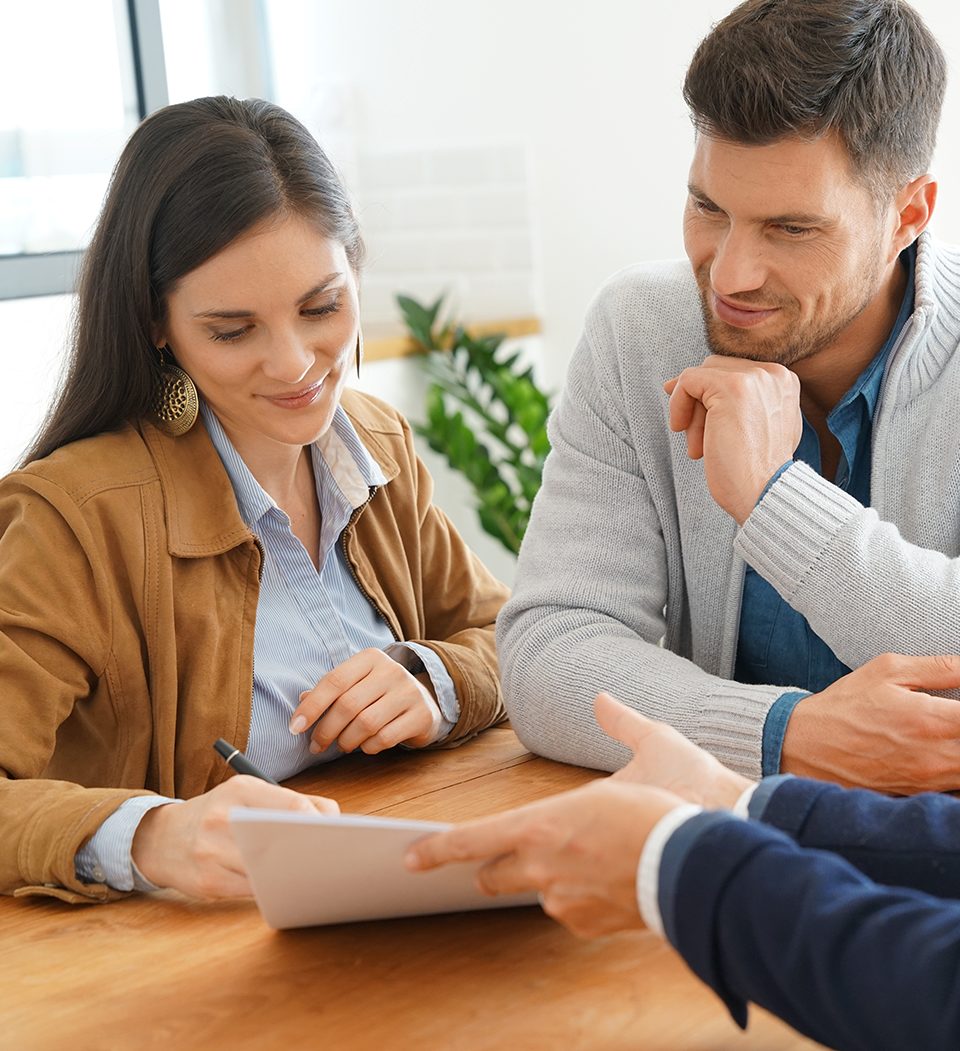 "Michelle and John coached me through the whole process and offered emotional support at the same time."

Kati
Our Areas of Service
Much of our practice is devoted to family law. We are passionate about helping individuals navigate the difficult times that inevitably come with divorce and related conflicts, including disputes over child custody, child support, spousal support, and property division. Our team at DiPaolo & DiPaolo is extremely well-versed in New York matrimonial law and leverages this knowledge to effectively advocate for our clients in and out of the courtroom. If you have already gone through a divorce and your circumstances have substantially changed, we can assist with divorce order modifications.
We also provide a wide array of additional legal services. If you looking to protect yourself, your assets, and your loved ones, we can help you develop and make changes to an estate plan. If you need help recovering compensation after suffering injuries in an accident, we can represent you in personal injury litigation. If you have been arrested and charged with a criminal offense (including DWI), we can aggressively defend you. Our team can even help you safely and successfully complete real estate transactions.
---
No matter your needs, we are here to help. Call (516) 774-2040 or contact us online today.
---
High Quality Legal Service That Meets Your Needs
The Law Offices of DiPaolo & DiPaolo, LLP can handle your legal matter with the experience and knowledge you need to succeed. Call for a free consultation today.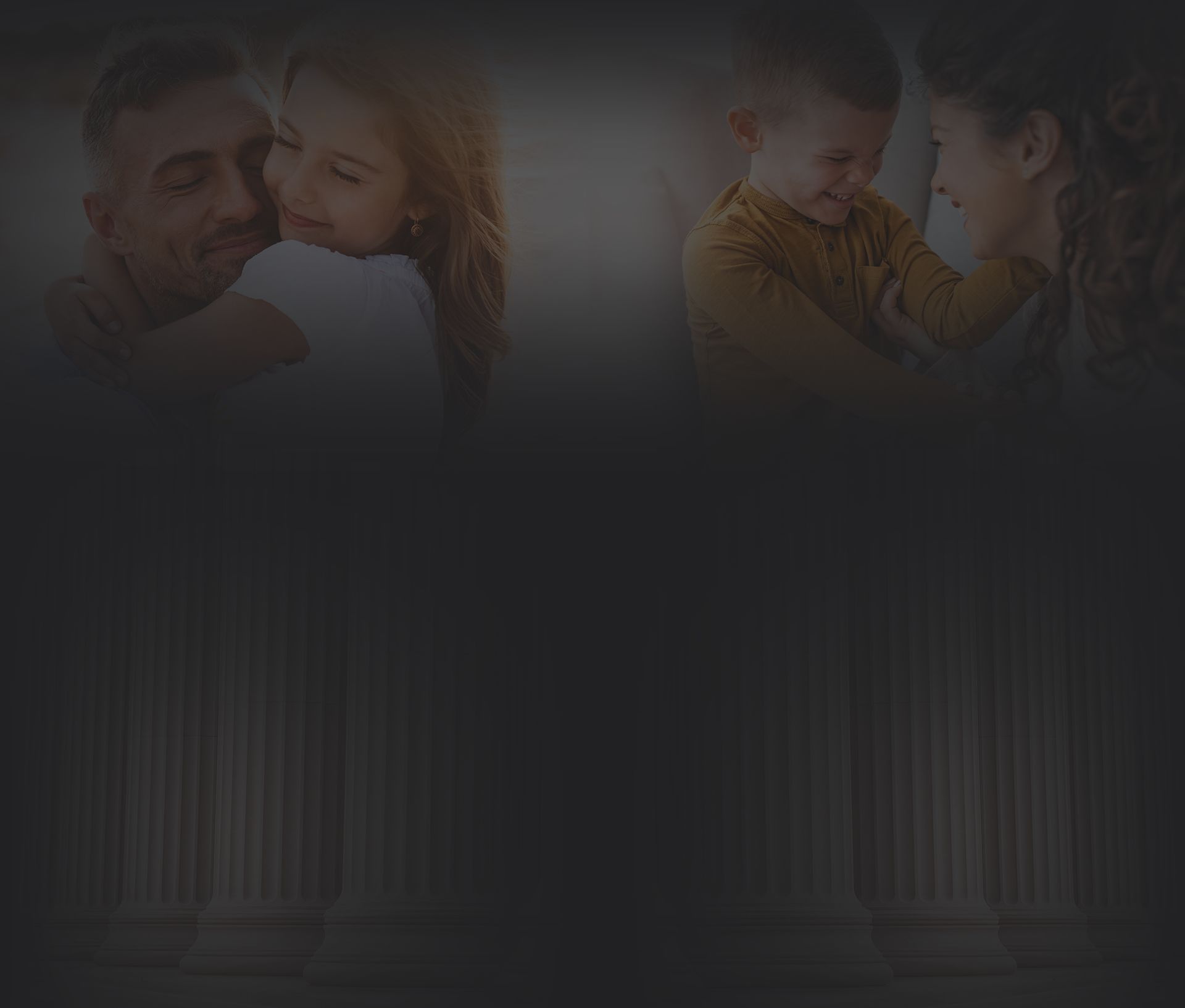 Our Values What Makes Us Different?
Our Clients Have Direct Access to Us

Featured on CNBC and Fox News

Trial Attorneys With Over 50 Years of Combined Experience

We Offer 24/7 Emergency Services
Free Consultations Available Get the Help You Need