Family Law
Family Law Services in Nassau and Suffolk County
Dependable Family Law Attorney Serving Clients in Long Island
Divorce is one of the most difficult things any family can experience. Even in the most straightforward circumstances, it is a complex legal process that is often rife with conflict. A seasoned divorce lawyer can help you understand, protect, and enforce your rights.
At DiPaolo & DiPaolo, our family law services in Nassau and Suffolk County include assistance with every stage of the divorce process, from initial filing to resolution. When you choose our firm to represent you, you will have direct access to our attorneys 24/7. Our team of litigators has over 50 years of combined experience and a complete understanding of matrimonial law, meaning we are extremely familiar with how many types of issues are resolved in New York courts.
We will fight to obtain a favorable outcome in disputes involving:
Child Support
Spousal Support
Property Division
Prenuptial Agreements
Our firm works to settle issues out of court when possible. This means we may attempt to utilize alternative dispute resolution methods, including collaborative law and mediation. If the conflicts prove irreconcilable, you can be confident that we are more than prepared to go to trial.
---
If you are considering divorce, schedule a free initial consultation by contacting us online or calling (516) 774-2040. Se habla español.
---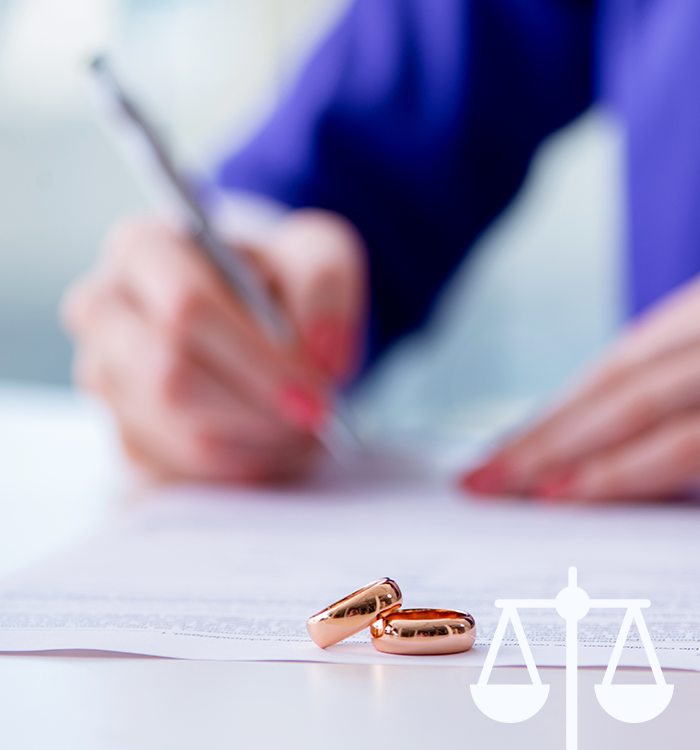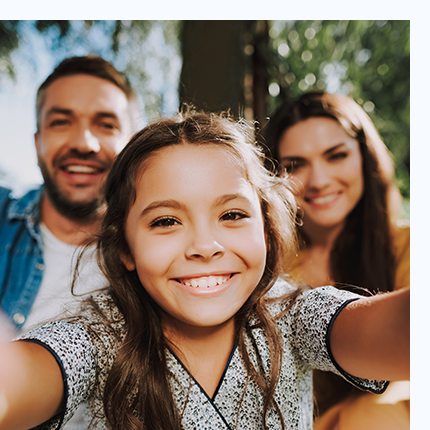 Modifying a Divorce Order in New York
If your divorce has already been finalized but you are not satisfied with the result, you may be able to modify elements of the order if your circumstances substantially change. For example, if your ex-spouse gets a new job with a significantly higher income, you may be able to request an adjustment to child support payments. Our family law services in Nassau County include assistance with pursuing and responding to requests for modifications, and our team at DiPaolo & DiPaolo will always be transparent when discussing whether we believe a sought change is likely to succeed.
---
Have questions about how divorce works in New York? Call (516) 774-2040 or contact us online to speak to one of our legal professionals.
---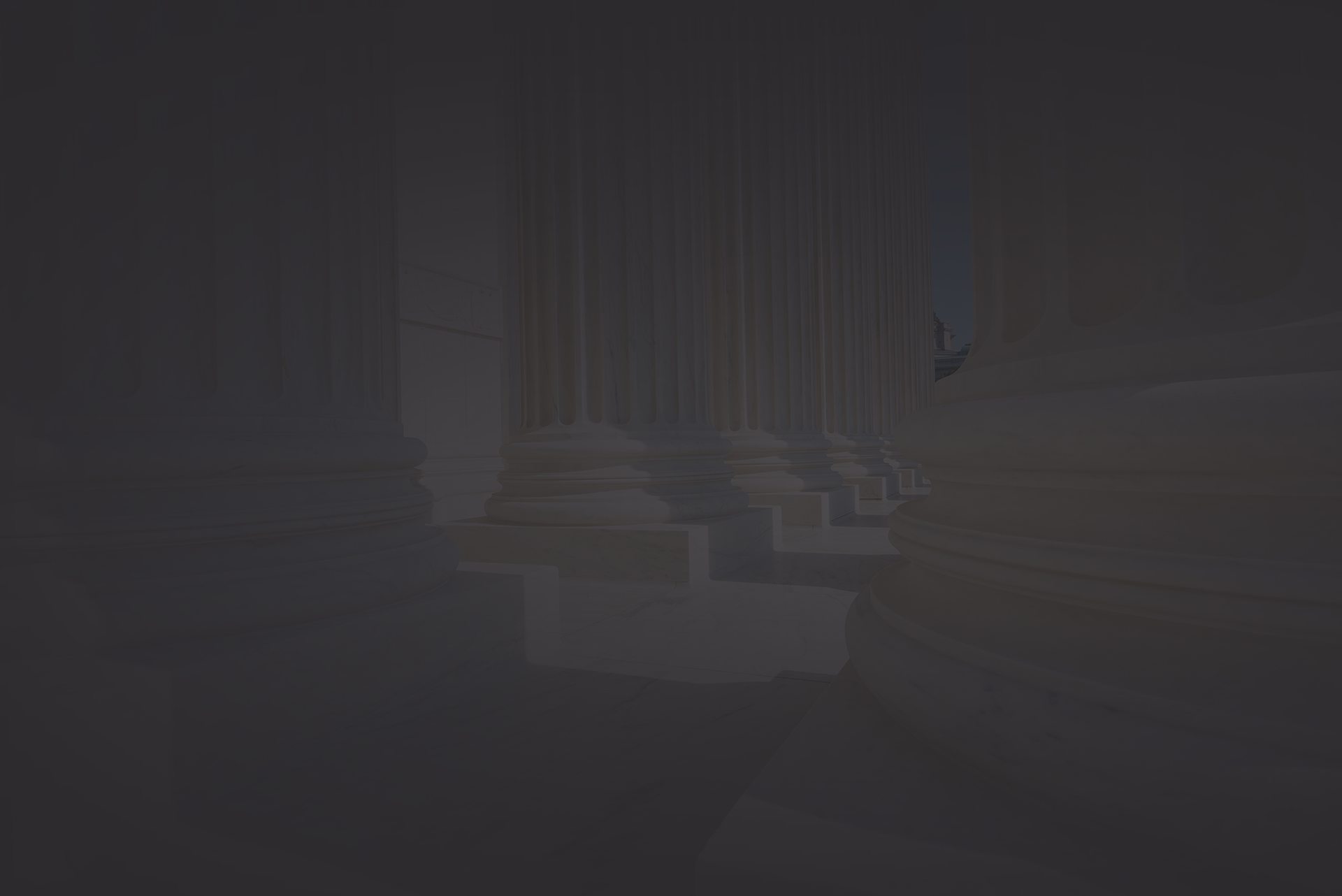 Our Values What Makes Us Different?
Our Clients Have Direct Access to Us

Featured on CNBC and Fox News

Trial Attorneys With Over 50 Years of Combined Experience

We Offer 24/7 Emergency Services
Free Consultations Available Get The Legal Help You Need