Personal Injury/Auto Accident
Personal Injury Attorneys Serving Nassau and Suffolk Counties
Personal Injury Representation in Long Island
When you suffer injuries and other losses due to another party's negligence, you typically have the right to recover damages through a personal injury lawsuit. Successfully filing a claim is not always easy, however. A seasoned legal advocate can help you understand your rights and pursue the compensation you deserve.
At DiPaolo & DiPaolo, we are passionate about helping injured parties recover what they are owed. Our Nassau and Suffolk County personal injury lawyers have over 50 years of combined experience and are ready to protect your interests in and out of the courtroom. You will have direct access to our attorneys 24/7, meaning we will always be here to answer your questions and provide updates. We will also do everything we can to favorably resolve your case before proceeding to trial. Whether you were injured in a car accident or slip and fall incident, we have the knowledge and skills you need to succeed.
---
Request a free case evaluation by calling (516) 774-2040 or contacting us online. Se habla español.
---
Personal Injury Cases We Handle
Personal injury laws apply in a wide variety of scenarios. You should always get legal advice as soon as possible after an accident to explore your recovery options.
Our Nassau and Suffolk County personal injury attorneys are prepared to represent you in cases involving:
Vehicular Accidents. When a motorist's failure to follow the rules of the road results in a collision that injures other drivers, passengers, bicyclists, or pedestrians, they are often liable for those injuries. Examples of conduct that may trigger liability in these accidents include excessive speeding, reckless driving, ignoring traffic lights, changing lanes without signaling, and driving while intoxicated (DWI). Truck accidents tend to be more complex, as, depending on the circumstances, there may be one or more liable parties.
Premises Liability Incidents. Premise liability laws require property owners to maintain safe premises for guests and patrons. They must make a reasonable effort to resolve hazards and be cognizant of potentially dangerous conditions. Should a hazard the property owner knew about or should have known about injure a guest or patron, the property owner may be liable for those injuries. Slips and falls are some of the most common types of premises liability accidents.
Dog Bites. Dog bite laws in New York are somewhat complicated. If a dog bites you (and you did not provoke the animal and were in a place you had permission to be), the owner is always responsible for paying your medical bills, even if they made a reasonable effort to restrain the animal and prevent the attack. A dog owner is only liable for other losses related to a bite if the animal has a known history of attacking others and the owner failed to take precautions to prevent another incident.
Wrongful Death. In some tragic scenarios, an accident may result in death. In these instances, the deceased person's surviving spouse, children, parents, or a representative of their estate can pursue a lawsuit to recover damages.
I Was Injured in an Accident in New York. What Now?
In the immediate aftermath of an accident, your first priorities are your safety and the safety of everyone involved. Call 9-1-1 and go to the hospital if you sustained any apparent, serious injuries that cannot be treated at the scene. If you are well enough to not need an ambulance, your next priority should be taking steps to protect your rights – including your right to recover compensation.
Following an accident, you should:
Contact law enforcement (in some situations). If you were involved in a vehicular collision, you are legally required to call the police if anyone was injured. When the police arrive at an auto accident scene, they will write up a report that you can use as evidence in your personal injury claim. Calling the police may not be necessary if you suffer injuries in a premises liability incident or dog bite unless the other parties involved are proving uncooperative.
Document what happened. In addition to a police report, it is in your best interest to gather your own evidence. Using your smartphone (or any other camera), take photos and videos of the area around the accident, including any hazards that may have caused it. Document your injuries and any property damage (such as damage to your vehicle). Keep an eye out for any security or traffic cameras that may have captured the accident.
Obtain contact information. Always get the names, addresses, and phone numbers of everyone involved in the accident, including any witnesses. If you were involved in a vehicular accident, you must also get the other driver's insurance and license information. If you were injured in a premises liability incident, speak to the person in charge and get the contact information of the property owner. You should also ask that they create an incident report and get a copy before leaving.
Say as little as possible. Do not make unnecessary conversation with the other parties involved in the accident. Anything you say, even a seemingly innocent comment, could later be used against you. Avoid making any remark that could be construed as admitting any level of fault, including an apology. When you do have to speak to others, stay objective and to the point.
Get medical attention. You should always see a doctor after an accident, even if you feel relatively fine. You need to link any injuries to the accident, which can only reliably be done if you get an examination soon after the incident. Furthermore, not all accidents will be immediately obvious, and it is important that you get prompt treatment.
Contact DiPaolo & DiPaolo. Do not wait to get legal advice if you believe you may be entitled to compensation. You should assume that the negligent party is preparing to combat your case and will make every effort to protect themselves. To that end, do not take calls from them, their insurance company, or their attorney. They may attempt to extract statements that they will distort and use against you. Instead, direct all communications to your own legal representation. We will field any questions or requests on your behalf.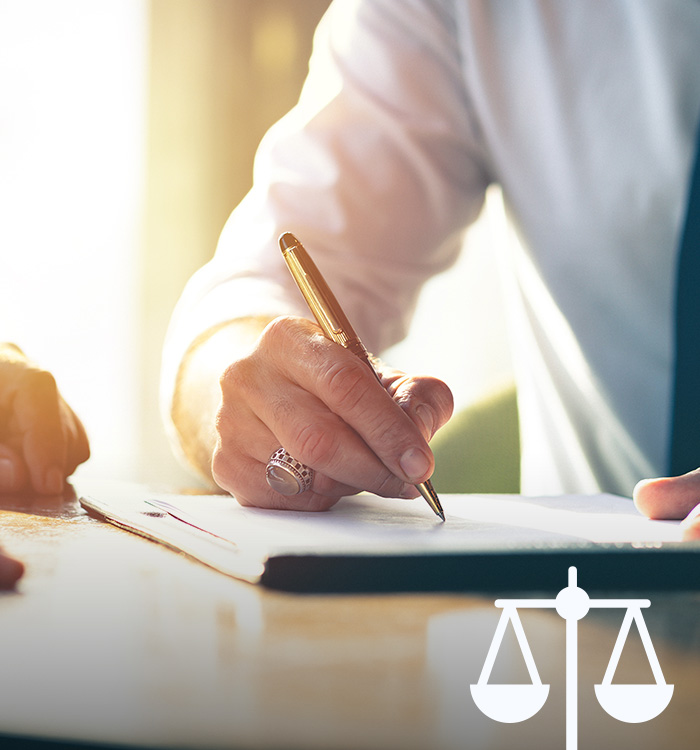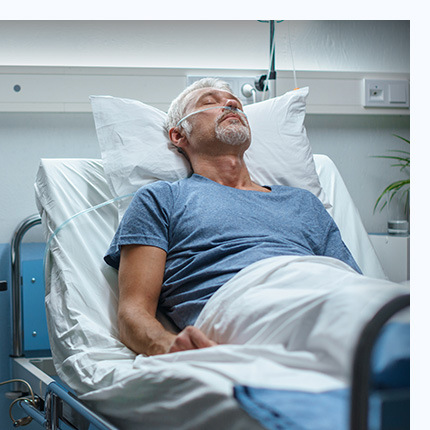 What Can I Recover in a Personal Injury Lawsuit in New York?
Depending on the unique circumstances of your claim, you may stand to recover both economic and non-economic damages. You must initiate the legal process before the state's deadline.
In New York, you generally have three years from the date of an accident to file a personal injury lawsuit. Wrongful death lawsuits must be filed by a qualifying person within two years of the deceased person's passing. If you do not file in time, you will in most cases be prevented from recovering any damages.
Our Nassau and Suffolk County personal injury lawyers will fight to recover compensation for all losses, including:
Medical bills
Lost wages
Reduced earning capacity
Property damage
Pain and suffering
Emotional distress
Loss of consortium
Loss of enjoyment
Your personal injury claim may not go to trial. We may be able to negotiate a fair settlement that covers all of your losses, potentially saving you time, money, and stress. However, if it becomes clear an acceptable settlement is not possible, we are prepared to aggressively advocate for you in and out of the courtroom.
---
Not sure if you have a claim? Discuss your case with our Nassau County personal injury attorneys by calling (516) 774-2040 or contacting us online.
---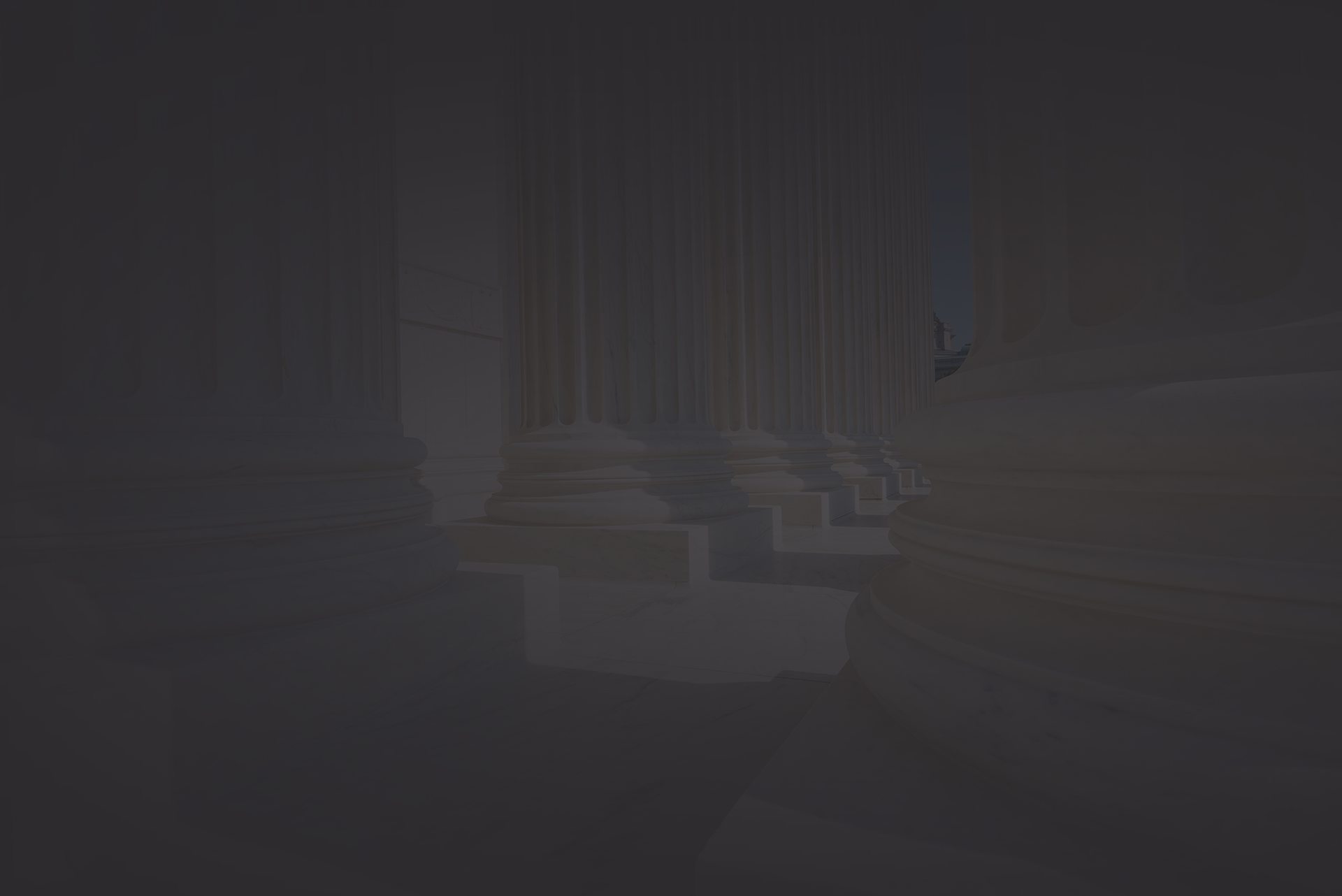 Our Values What Makes Us Different?
Our Clients Have Direct Access to Us

Featured on CNBC and Fox News

Trial Attorneys With Over 50 Years of Combined Experience

We Offer 24/7 Emergency Services
Free Consultations Available Get the Help You Need